Recovery after Liposuction
By Peter Fisher, MD on November 17, 2015
---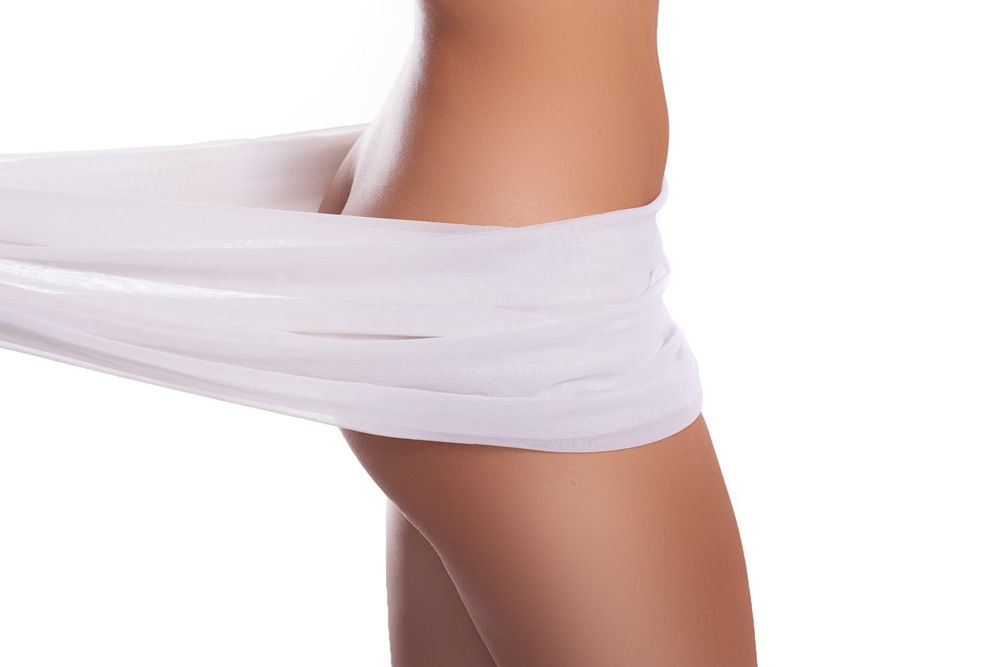 For those who have trouble areas that diet and exercise are unable to improve, liposuction may be able to help. Liposuction treatment can be used to remove stubborn fat, creating a beautifully sculpted body. Before undergoing liposuction, it's important to understand the recovery process. Learn more about recovery after liposuction in this overview from San Antonio plastic surgeon Peter Fisher.
What to Expect during the Liposuction Recovery
Liposuction recovery will vary from patient to patient, depending on the extent of liposuction treatment, as well as personal healing times. Although each recovery is unique to the individual, there are some general things to expect during liposuction recovery.
Depending on the extent of the treatment area, recovery may take a few days or several weeks. In the first few days after treatment, it is common to feel some pain and minor discomfort. In addition to pain and discomfort, patients should also expect some bruising and swelling after treatment. During the initial recovery phase, it is generally recommended that patients wear compression garments to help reduce swelling and aid in recovery.
After a few days, swelling, pain, and bruising should begin to reduce. Some may even feel recovered enough to return to work. As the body recovers, swelling should continue to go down so patients may not see the full results of their treatment until a few months after liposuction. Pain or swelling that gets worse may be a sign of infection or other complication and should be brought to your physician's attention immediately.
Tips for Liposuction Recovery
Following your surgeon's post- and pre-treatment instructions can greatly help with recovering from liposuction. Although you will be given specific instructions during the recovery process, here are some tips that can help you during recovery.
Follow all instructions from your surgeon
Wear compression garments or elastic bandages as directed to reduce swelling
Care for incisions as directed by your surgeon to reduce the risk of infection
Begin taking walks within the first few days of recovery to prevent blood clots, which may develop during periods of extended bed rest
Wrap a cold compress in a soft cloth and gently apply to the treatment area to help reduce swelling and alleviate discomfort
Avoid hot showers, as the heat can increase swelling
Limit salt, which can increase swelling, and drink plenty of water
Am I a Candidate for Liposuction?
Liposuction is not suitable for all people. Candidates should be healthy enough to undergo surgery, and have pockets of fat in a specific area. Although liposuction can be used to remove fat within the hips, abdomen, thighs, arms, and neck, it is not intended as a means to lose significant weight. Rather, candidates should be close to their ideal body weight and have realistic expectations about the results of treatment. To find out if you're a candidate for liposuction, or for more information about the recovery process, we welcome you to schedule a consultation with Dr. Fisher today.
Related to This
Dr. Fisher has been available to answer all of my questions and provide me with not only professional medical expertise, but also a much appreciated level of personal empathy. I would 100% recommend Dr. Fisher to anyone who is considering plastic surgery.

Brandi