Safe, Effective Ultrasonic Liposuction with VASERlipo®
By Peter Fisher, MD on June 17, 2016
---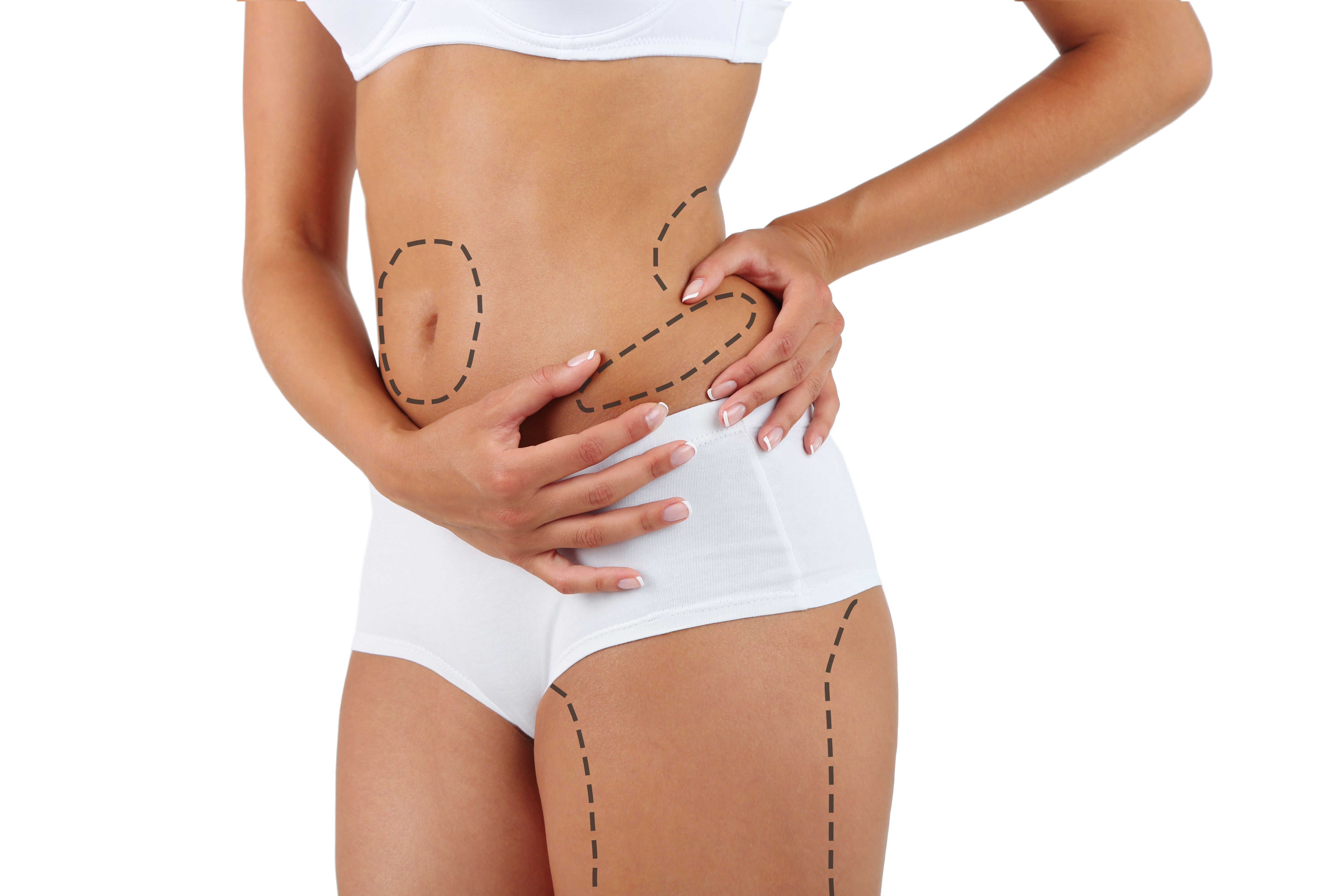 Board-certified plastic surgeon Peter Fisher has made it a mission throughout his career to provide his patients with the most advanced and effective technologies and techniques available in the field of post-massive weight loss body contouring. When it comes to liposuction in particular, refinements in technology have been essential to helping hundreds of thousands of patients feel more comfortable in their own skin after shedding substantial amounts of weight.
All too often, stubborn deposits of isolated fat simply refuse to respond to even the most stringent diet and exercise techniques, leaving those who make the effort to lose weight with harsh reminders of their previous obesity. Liposuction offers a permanent solution to these lingering, unwanted fat cells.
Now, Dr. Fisher is proud to introduce yet another highly effective method of ridding the body of isolated pockets of fat: ultrasonic liposuction with the VASERlipo® system. At our San Antonio, TX plastic surgery center, VASERlipo® is used to target fat with exceptional precision, leaving surrounding healthy tissues undisturbed. Patients emerge with smoother, more aesthetically pleasing contours after just one session. The procedure is safe and effective, with results that are permanent.
Are you a good candidate for ultrasonic liposuction with VASERlipo®? To find out, schedule your initial consultation with Dr. Fisher today.
What Is VASERlipo®?
VASERlipo® uses safe ultrasound waves to target either small or large areas of fat, breaking up the cells while leaving adjacent healthy tissues intact. These fat cells are then gently removed using a suction device called a cannula.
The ultrasound waves used to break up fat in the VASERlipo® procedure pose little risk to your skin. By comparison, laser-assisted liposuction uses heat energy, which is highly effective at destroying small areas of fat, but also poses a higher risk of tissue damage. Conventional liposuction has an excellent safety record, but does lead to greater blood loss in clinical tests than VASERlipo®. And power-assisted liposuction, although undeniably faster, is more likely to produce irregular contours than any other form of liposuction, including VASERlipo®.
VASERlipo® is potentially ideal for patients who wish to remove excess fat from virtually any area of the body where it can accumulate. Because VASERlipo® uses gentle ultrasound technology, it can be used to treat even delicate areas such as the neck and the arms. For patients who have worked hard to lose weight and achieve healthy new figures, the VASERlipo® system is particularly effective at refining and enhancing the appearance of muscles. Many patients emerge from treatment looking not only fitter and healthier, but also stronger and better toned.
It is extremely important that patients who undergo VASERlipo® treatment commit themselves to healthy post-procedural lifestyles in order to maintain their new body contours. The results achieved through the procedure are indeed permanent, which can be a good or a bad thing; because the fat cells removed through VASERlipo® will not regenerate, significant weight loss after the procedure will result in irregular contours. On the other hand, this may be precisely the incentive many patients need to eat healthy and exercise after treatment.
Learn More about VASERlipo®
To learn more about VASERlipo®, please contact San Antonio Plastic Surgery Center today.
Related to This
Dr. Fisher has been available to answer all of my questions and provide me with not only professional medical expertise, but also a much appreciated level of personal empathy. I would 100% recommend Dr. Fisher to anyone who is considering plastic surgery.

Brandi