What to Expect during Face Lift Recovery
By Peter Fisher, MD on August 22, 2016
---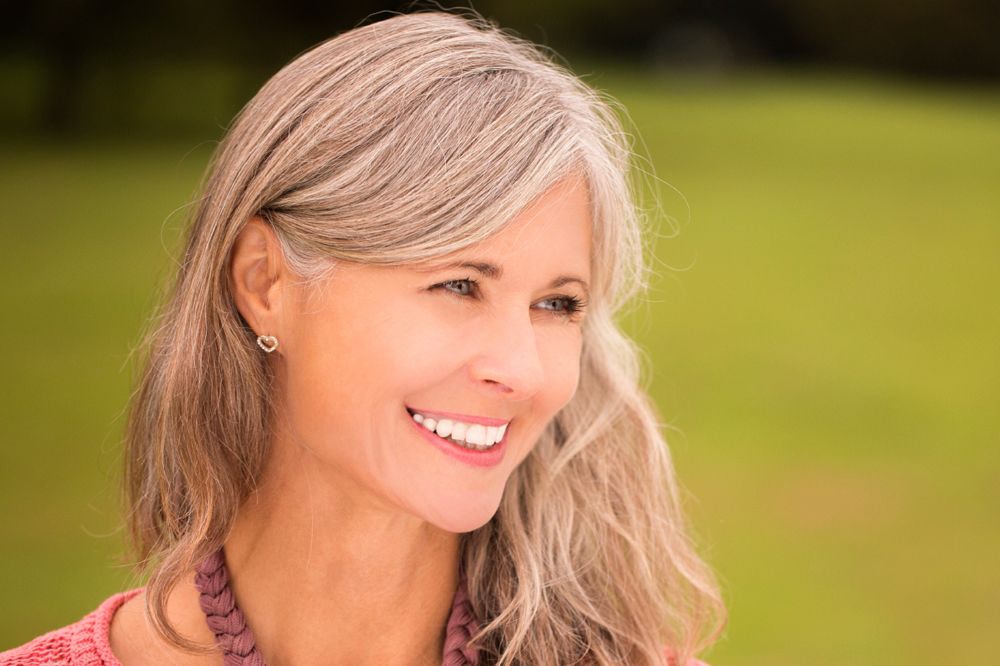 Sagging jowls and deep facial creases are a common complaint among patients in their 40s, 50s, and 60s. The face lift procedure can minimize the signs of aging, revealing a more youthful and rejuvenated appearance. Although face lift surgery can yield fantastic results, it's important to be aware of what to expect during the recovery and healing process before undergoing treatment. For more information about face lift recovery, schedule a consultation with San Antonio, TX plastic surgeon Peter Fisher.
The Initial Recovery Stage
Face lift surgery is a serious procedure requiring time for recovery and healing. During a face lift, loose facial skin and muscles are pulled taut, excess tissues are removed, and sutures are used to close incisions and keep the tissues in place. Immediately after surgery, bandages are applied and a drainage tube may be placed to allow excess blood and fluid to drain from beneath the tissues. If drainage tubes are placed, they are typically removed a couple days after surgery. Pain medication may be prescribed to reduce initial discomfort.
In the next few days, the head should be kept elevated and head movement should be minimal. Patients should expect some discomfort and swelling during this time, and some patients may experience temporary numbness and skin discoloration. During the initial recovery it is important to keep incisions and dressings clean and dry.
During the first week of recovery, patients should also stick to a light schedule and may need help with daily activities, like cooking, household chores, and dressing.
The Next Few Weeks of Recovery
A full recovery can take several weeks following face lift surgery, though the length of time will depend on the type of face lift performed and the patient's personal healing times. Recovery from a traditional face lift may require up to two weeks before returning to work, while those who undergo a mini face lift may be able to return to work after a week.
Although many patients who have undergone face lift surgery are recovered enough to return to work after a week or two, it is still important to practice extra care as the body continues to heal. Strenuous activities, like vigorous exercise and lifting heavy objects, should be avoided for two weeks after surgery or until approved by your surgeon. Patients should also spend time resting but may take light walks to promote healing. In addition, patients should avoid prolonged sun and wind exposure for several weeks after surgery.
When Should You Expect to See Results?
Full results after face lift surgery may not be noticeable for several months after treatment. Although most patients will begin to see improvement after the initial post-surgical swelling goes down (about two to three weeks), it can take up to six months for the tissues to adjust to their new position and reveal the final results.
Learn More about Face Lift Recovery
For answers to your questions about face lift recovery, we invite you to schedule a consultation with Dr. Fisher.
Related to This
Dr. Fisher has been available to answer all of my questions and provide me with not only professional medical expertise, but also a much appreciated level of personal empathy. I would 100% recommend Dr. Fisher to anyone who is considering plastic surgery.

Brandi