Side Effects of Eyelid Surgery
By Peter Fisher, MD on April 18, 2017
---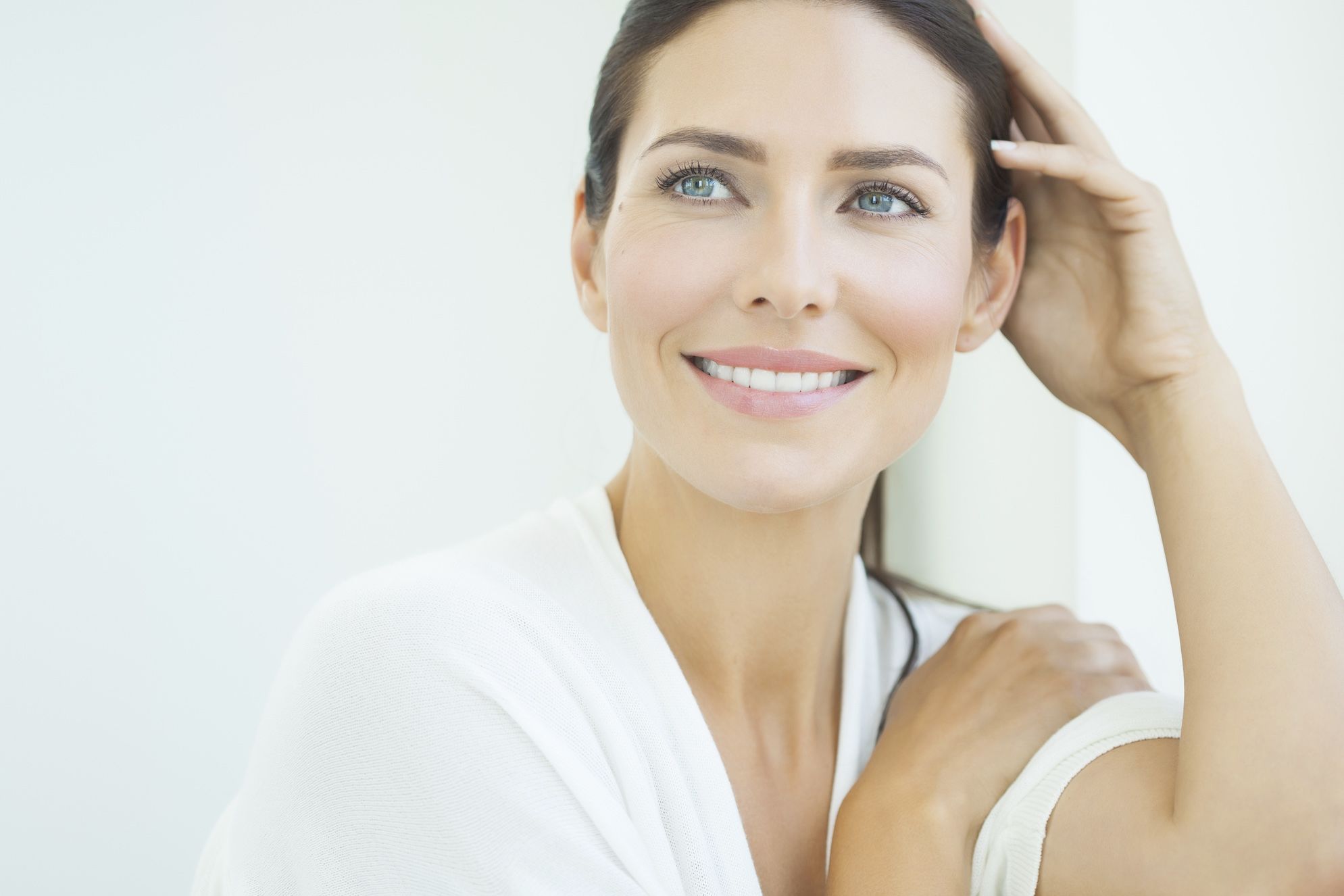 If the skin around the eyes becomes droopy, heavy, or creased, it can make patients feel self conscious about their appearance. Though these are common signs of aging, they can give the whole face a worn-down appearance and leave a person looking tired and angry. Blepharoplasty removes excess fat, smoothens out folds of skin, and tightens the muscles beneath the upper or lower eyelids to give the eyes and face a brighter, more alert appearance.
Even better, the recovery from eyelid surgery is one of the shortest of all plastic surgery procedures, with most patients feeling well enough to return to their regular routine in about a week. Despite the relative ease of recovery, patients should have realistic expectations for the side effects that will develop after blepharoplasty. Dr. Peter Fisher discusses the most common eyelid surgery side effects following treatment at his San Antonio, TX plastic surgery practice.
Side Effects
Following any surgical procedure, the body will react to the trauma and alterations that were made during surgery. These reactions are more commonly referred to as surgical side effects. Although side effects can cause some discomfort, they are a natural part of the healing process and should dissipate gradually on their own in the days following treatment. Below are some of the most common side effects of eyelid surgery:
Swelling: When the body experiences an injury, the blood sends excess nutrients to the area to promote healing. This increase of blood flow causes the area to swell. Since a surgical incision is perceived by the body as an injury, swelling is the most common side effect of any surgical procedure. Following eyelid surgery, patients are likely to experience significant swelling around the upper and lower eyes, and possibly extending out toward the cheeks. Swelling is most noticeable the first two to three days of recovery, after which point it begins to subside.
Bruising: Bruising is also a common side effect of surgery. Patients are likely to notice dark bruises around the eyes starting on day two or three of recovery. By the end of the first week of recovery, any remaining bruises should be light enough to conceal with make-up.
Difficulty closing the eyes: Some patients have a difficult time closing their eyes completely during the first few days of eyelid surgery recovery.
Vision problems: Even though it is the skin of the eyelids that is altered during surgery, the eyes themselves can be affected. Some patients notice changes in their vision during the first several days of eyelid surgery recovery. Possible visual disturbances include blurry vision and double vision.
Dry eyes: The eyes can also feel irritated following eyelid surgery. It is common for the eyes to feel dry and itchy in the days following treatment. Artificial tears can be used as needed to restore moisture to the eyes.
In most cases, the side effects of eyelid surgery will improve drastically within a week or two after treatment. If side effects persist beyond this time frame, or if unusual side effects develop, they should be reported to Dr. Fisher as soon as possible so that complications can be ruled out.
Contact Us
Eyelid surgery can minimize the common signs of aging and restore a more youthful appearance. If you are interested in smoothing the skin around the upper or lower eyelids, and would like to learn more about blepharoplasty, contact us at your earliest convenience.
Related to This
Dr. Fisher has been available to answer all of my questions and provide me with not only professional medical expertise, but also a much appreciated level of personal empathy. I would 100% recommend Dr. Fisher to anyone who is considering plastic surgery.

Brandi