Types of Brow Lift Surgery: The Lateral Technique
By Peter Fisher, MD on August 18, 2017
---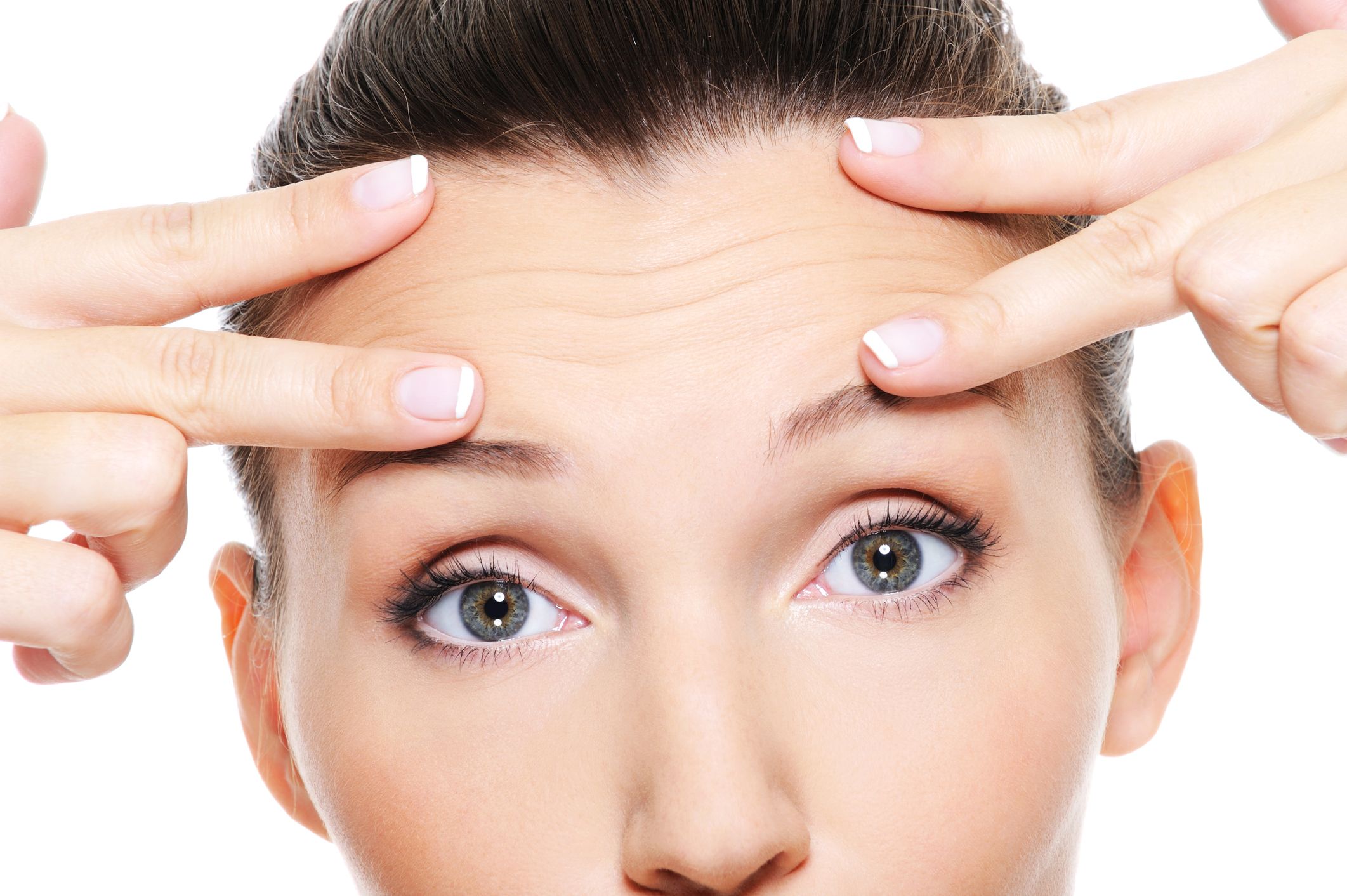 Board-certified plastic surgeon Peter Fisher has devoted his career to producing superior results for his patients, combining his finely honed surgical skills with an unerring eye for aesthetics. For patients who wish to rejuvenate their facial skin, he is able to enhance their natural beauty by making subtle refinements, using minimally invasive techniques to keep scarring and other signs that patients have undergone surgery to an absolute minimum. Such is the case with brow lift surgery using the lateral technique, a potentially ideal option for anyone who is only beginning to show signs of aging on the face.
In discussing the lateral brow lift technique during consultations at his San Antonio, TX plastic surgery practice, Dr. Fisher explains that the procedure is intended for patients who do not yet require a full forehead lift, but a gentler approach to rejuvenating the upper face. If you are just now starting to experience lines on your forehead, then you may be a good candidate for brow lift using the lateral technique.
To find out whether lateral brow lift surgery is right for you, please schedule your initial consultation with Dr. Peter Fisher at San Antonio Plastic Surgery Center today.
What Is the Lateral Brow Lift Technique?
The goal of the lateral brow lift is to raise the outermost portion of the brow, or the temple region, where the signs of aging generally first begin to show. Because the lateral brow lift addresses primarily the temple region, it is also popularly known as a "temporal lift." This minimally invasive technique helps to diminish the appearance of crow's feet at the corners of the eyes while firming the skin in the temple area. Patients emerge from the procedure looking more refreshed and vital, without displaying any of the tell-tale signs of having undergone plastic surgery. Lateral brow lift can be performed on its own or in conjunction with other facial rejuvenation procedures for more comprehensive results.
Are You a Good Candidate for Lateral Brow Lift Surgery?
Most patients who undergo lateral browlift surgery are in their mid-thirties or older and are just beginning to experience the signs of aging at the edges of their eyes and the sides of their brows. The most common trait among candidates for lateral browlift surgery is the appearance of crow's feet, the wrinkles that begin to form at the outside corners of the eyes as one ages and that become particularly noticeable when one smiles. Another common trait is a slightly drooping brow, particularly at the sides.
In addition, good candidates for surgery must be in generally good health, have realistic expectations for the outcome of the procedure, and, if they smoke, be willing to quit at least until they completely recover from surgery. They must also be willing and able to follow all post-surgical instructions provided to them by Dr. Fisher.
Learn More about the Lateral Brow Lift Technique
To learn more about the lateral brow lift technique, please contact San Antonio Plastic Surgery Center today.
Related to This
Dr. Fisher has been available to answer all of my questions and provide me with not only professional medical expertise, but also a much appreciated level of personal empathy. I would 100% recommend Dr. Fisher to anyone who is considering plastic surgery.

Brandi