Capsular Contracture after Breast Augmentation
By Peter Fisher, MD on May 18, 2018
---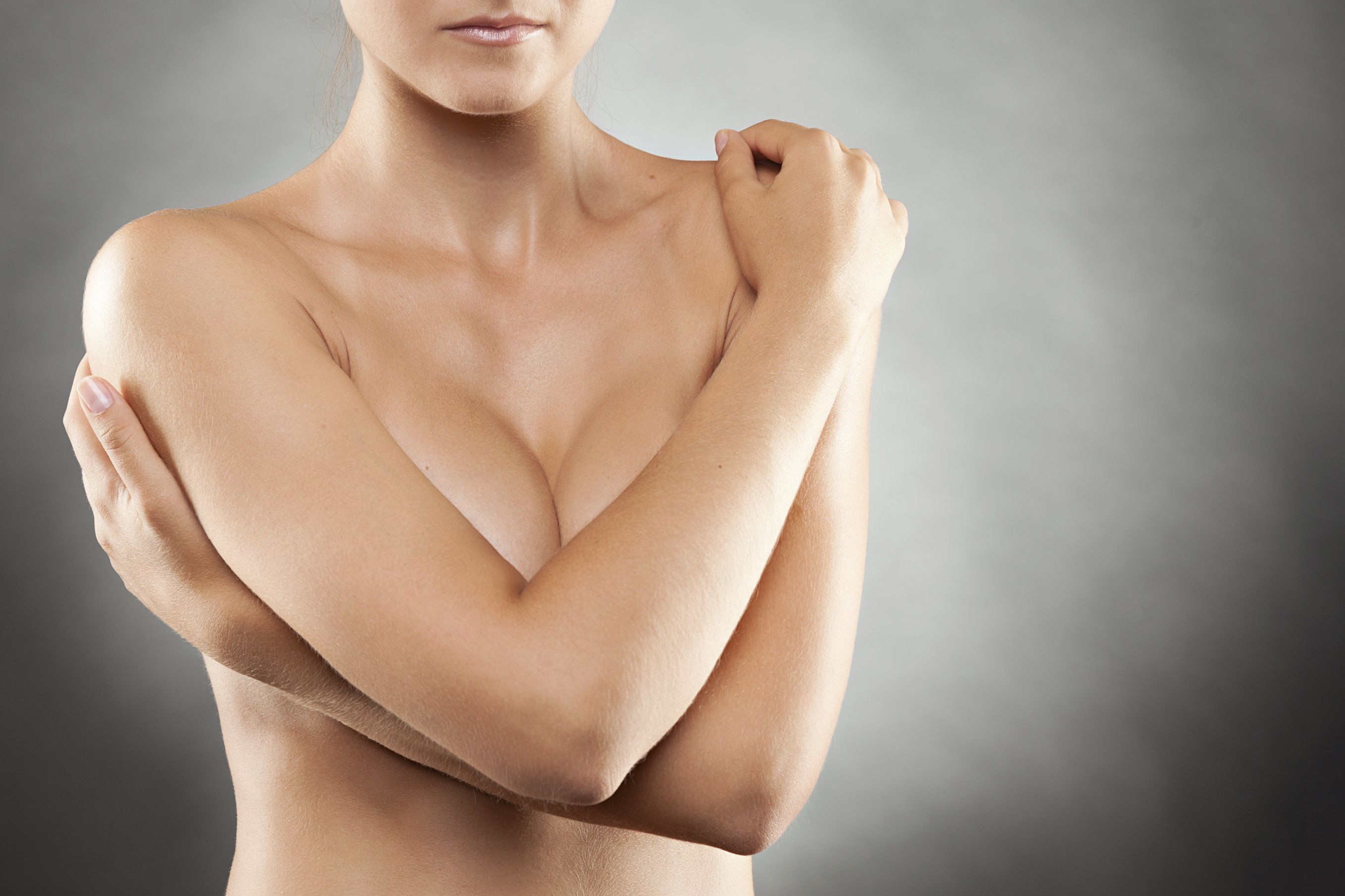 If you are looking for a way to attain a more voluptuous appearance, breast augmentation can enhance the size and shape of your breasts. However, it is important to know that the implants will eventually need to be replaced.
Capsular contracture is a condition in which excessive scar tissue develops around the implant. While not dangerous, capsular contracture can change the shape of the breast and ultimately result in discomfort in the area.
In this blog post, Dr. Peter Fisher and the team at San Antonio Plastic Surgery Center discuss capsular contracture after breast augmentation and explore ways to prevent and treat this issue. Read on, or contact our San Antonio, TX practice to learn more.
Defining Capsular Contracture
Capsular contracture can occur whenever any foreign object is introduced to the body. In fact, it is normal for a layer of scar tissue to develop around medical devices like breast implants, pacemakers, and other devices that are surgically implanted into the body.
The problem occurs when the scar tissue becomes too hard or thick, constricting the surrounding tissues. Patients who experience capsular contracture following breast augmentation often notice that a breast that once felt soft to the touch now feels stiff.
Are There Risk Factors?
There are several factors that could increase your risk for developing capsular contracture. For example, you may be more prone to the condition if you:
Have an autoimmune disease
Had your breast implants placed above the muscle
Had an older silicone breast implant placed (Today's versions are much more predictable.)
Chose implant sizes that were too large for your body type
Are pregnant
Treatments for Capsular Contracture
Although there are numerous non-surgical approaches to the treatment of capsular contracture, most of them are simply anecdotal. However, most are not harmful to the body and are therefore worth trying if you feel drawn to a particular one. Examples include:
Anti-inflammatory medications
Vitamin E
Massage
Ultrasound waves
The majority of capsular contracture cases require surgical intervention. This is referred to as a capsulectomy, and it is the only truly predictable and reliable solution to this issue.
During this procedure, your doctor will remove the scar tissue. Your doctor can also replace the current implant with a new one during the procedure.
How to Prevent Capsular Contracture
At our practice, we take every possible step to avoid the occurrence of capsular contracture. To minimize your risk for developing this condition:
Choose to have your implant placed beneath the muscle.
Choose a textured implant, which can impede scar tissue development.
Dr. Fisher uses a "no-touch" method, in which the implant is transferred from its sterile packaging directly into the breast without touching any surgical instruments or bare skin.
Consider post-operative breast massage. Dr. Fisher can give you instructions on how to perform this, depending on the size and type of implants you choose.
Contact Our Practice to Learn More
If you are thinking about breast augmentation, or if you have already undergone the procedure, consider how you can minimize the risk for capsular contracture. To learn more, schedule a consultation at our practice. You can contact us online or call our office at (210) 616-0798.
Related to This
Dr. Fisher has been available to answer all of my questions and provide me with not only professional medical expertise, but also a much appreciated level of personal empathy. I would 100% recommend Dr. Fisher to anyone who is considering plastic surgery.

Brandi