Breast Augmentation for Asymmetry
By Peter Fisher, MD on March 19, 2019
---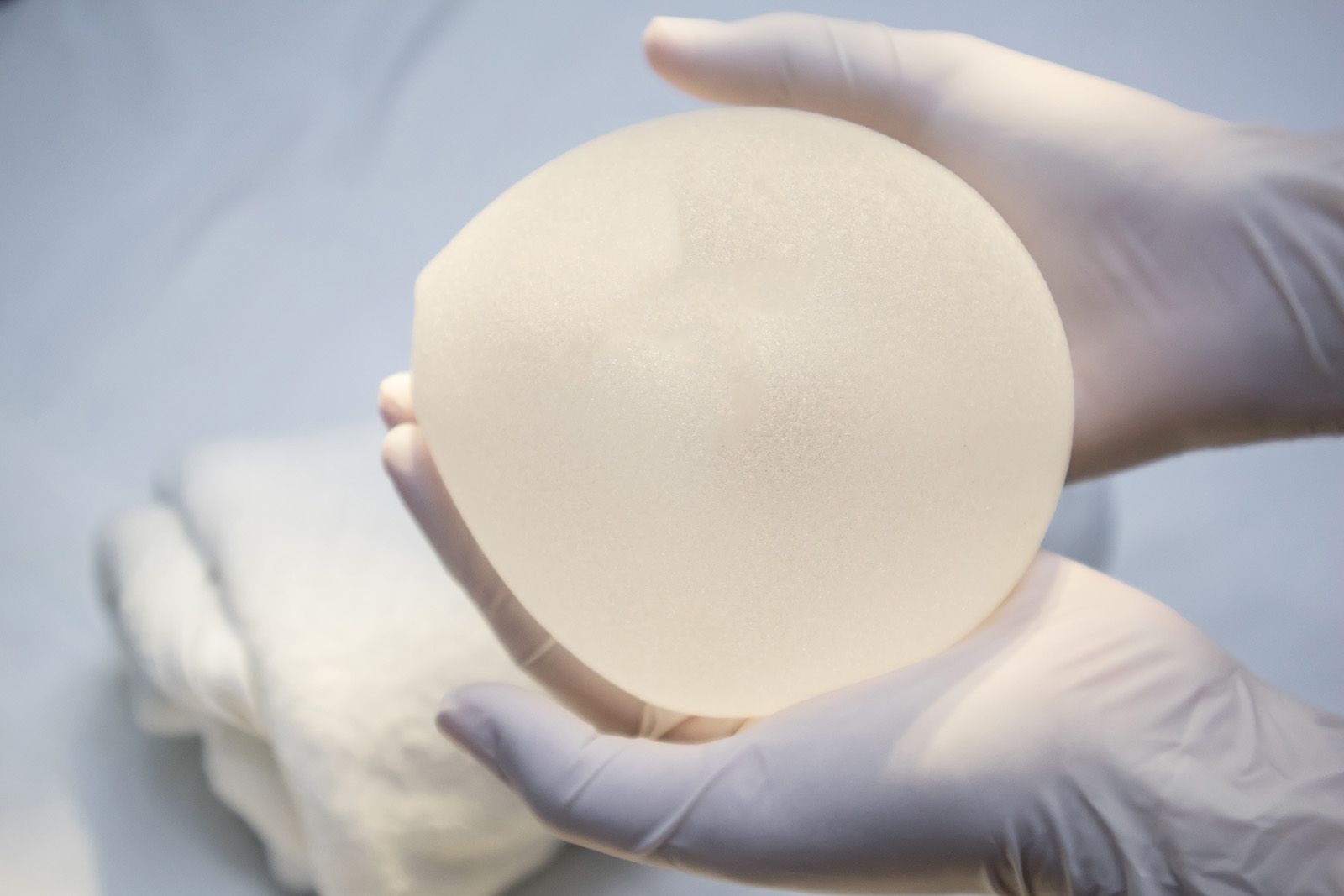 Research suggests that around 65 percent of women have some degree of breast asymmetry. The condition can be mild or severe, depending on the individual. Fortunately, Dr. Peter Fisher performs breast augmentation for asymmetry at our San Antonio, TX practice.
Here, our team explores the causes of breast asymmetry and explains how breast augmentation can correct the problem and help women achieve a more balanced figure.
Breast Asymmetry Defined
In simple terms, breast asymmetry is characterized by a difference in volume, form, or position of the breasts. While some fluctuation in size is normal during adolescence, pregnancy, and nursing, clinical breast asymmetry usually becomes permanently evident after puberty.
In mild cases, the differences may not be readily noticeable. However, women suffering from more severe cases are often self-conscious. For example, many women with breast asymmetry:
Avoid situations in which swimwear is necessary
Often wear oversized clothes to conceal the discrepancies
Avoid intimate situations
Exploring Candidacy
Virtually anyone with breast asymmetry can be considered for breast augmentation. This condition is common, and in most cases, fairly easy to address.
Additionally, women with certain rib abnormalities can qualify for breast augmentation for asymmetry. For example, if the ribs are extremely prominent, they can actually affect the size of the breasts, causing them to appear uneven.
In general, candidates for breast augmentation should be in good overall health, and should not have any medical conditions that could hinder healing. Furthermore, patients should have a complete understanding of the treatment process as well as realistic expectations of results. Finally, women should undergo cosmetic procedures if they desire to do so themselves.
How Breast Augmentation Can Correct Asymmetry
Breast asymmetry can be addressed in a couple of ways. First the larger breast can be reduced in size, or the smaller breast can be enlarged. Breast augmentation involves placing implants, so this procedure is performed when a patient would like to enhance one or both breasts.
In some cases, only one implant is placed to achieve the desired result. In other instances, two differently sized implants are placed. Finally, some individuals may choose to combine breast augmentation with a breast lift for optimal results.
Every woman is unique. As a result, no two treatment plans will be the same. During a consultation at San Antonio Plastic Surgery Center, Dr. Fisher will help you determine the most effective treatment to meet your needs.
Poland's Syndrome and Breast Asymmetry
Some women may have breast asymmetry due to Poland's syndrome. This condition is defined by the lack or total absence of the chest muscle. In some cases, the sternum, ribs, breasts, and nipples can be affected.
In mild cases of asymmetry, the issue can be corrected with breast augmentation alone. However, complex cases may require extensive reconstruction, including the fabrication of a custom breast implant.
Contact San Antonio Plastic Surgery Center
If you are self-conscious about asymmetrical breasts, schedule a consultation with Dr. Fisher. You can call our office at (210) 616-0798 or contact us online anytime.
Related to This
Dr. Fisher has been available to answer all of my questions and provide me with not only professional medical expertise, but also a much appreciated level of personal empathy. I would 100% recommend Dr. Fisher to anyone who is considering plastic surgery.

Brandi