What to Expect from Skin Removal Surgery after Weight Loss
By Peter Fisher, MD on September 19, 2019
---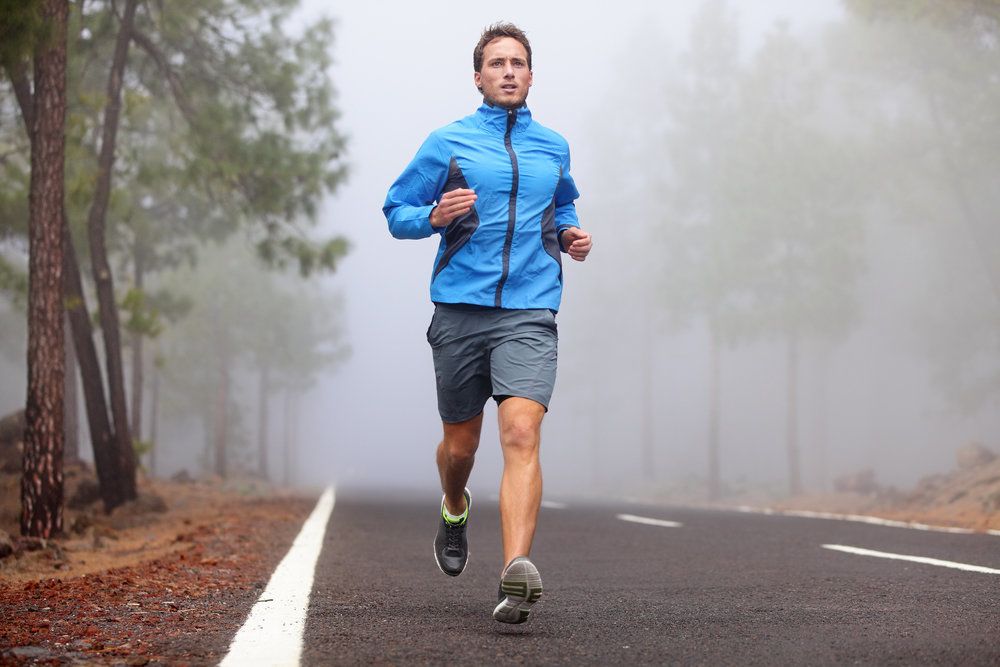 It takes a big commitment and a lot of effort to shed excess weight. When patients have worked hard to lose weight and get healthier, they deserve to reap the full benefits of their efforts. Unfortunately, when patients lose a significant amount of weight, they are often left with loose, flabby skin. Excess skin compromises body contours and prevents people from enjoying the full results of their weight loss.
Body contouring after massive weight loss lifts and tightens the skin to improve body contours. Dr. Peter Fisher offers our San Antonio, TX, patients skin removal surgery after weight loss so that they can feel more comfortable and confident about their body. Here, we prepare patients for what to expect from the skin removal procedure.
The Surgical Procedure
Like most plastic surgery procedures, skin removal surgery is a completely customizable treatment. Dr. Fisher can perform skin removal surgery on multiple areas of the body at once, or on just a single area. It all depends on the unique needs of each patient.
Some patients require a complete body lift, while others only have certain areas where loose, stretched skin is a concern. Procedures that may be part of skin removal surgery include:
Lower body lift
Thigh lift
Arm lift
Breast lift
Panniculectomy (removal of skin from the lower abdomen)
No matter what part of the body is being treated, the surgical technique is similar. To start, the patient will be put under the effects of general anesthesia. Dr. Fisher will then create an incision along the treatment site. The location of the incision varies for each treatment area, but Dr. Fisher selects discreet locations that make it easier to hide resulting scars.
Once the incision is made, excess skin is removed. If necessary, liposuction can also be performed to remove any stubborn pockets of fat that have been resistant to weight loss efforts. Prior to closing surgical incisions, remaining skin is re-draped and pulled taut to create smoother body contours.
Recovery
Recovery from skin removal surgery will vary based on how many areas of the body were treated and how much skin was removed, but our San Antonio patients should anticipate a fairly lengthy recovery. Most patients require at least one to two weeks off of work following surgery. During this early phase of recovery, patients may experience a variety of side effects, such as:
Inflammation
Bruising
Pain or discomfort
Fatigue
After the initial symptoms have begun to dissipate and patients feel well enough to return to work and other routine activities, they will still need to take certain precautions. Patients need to avoid exercise and other strenuous activities for around six weeks. It is important that incisions be able to heal without any stress on the skin.
Benefits of Skin Removal
Immediately following skin removal surgery, our San Antonio patients should see a dramatic difference in body contours, and results will only continue to improve as recovery progresses. Skin removal surgery allows patients to fully appreciate their slimmer figure and move more comfortably, while enabling them to avoid some of the unpleasant complications of excess skin, like rash and infection.
Contact Us
If you are frustrated by loose skin that is compromising your weight loss results, you may be an ideal candidate for skin removal surgery. Contact us to learn more about this cosmetic procedure, or call (210) 616-0798 to schedule a personal consultation with Dr. Peter Fisher.
Related to This
Dr. Fisher has been available to answer all of my questions and provide me with not only professional medical expertise, but also a much appreciated level of personal empathy. I would 100% recommend Dr. Fisher to anyone who is considering plastic surgery.

Brandi