Reduce Wrinkles and Add Volume with Fat Transfers
---
Fat transfers can help reduce wrinkles or add volume to the face, breast, or buttocks. At our San Antonio, TX, practice, Dr. Peter Fisher has over 25 years of experience helping patients improve contours of their face and body, particularly after massive weight loss. If you would like to enhance your features and achieve a more youthful look, we can help you determine a cosmetic treatment that will deliver the results you desire.
About Fat Injections and Fat Transfers
During a fat transfer process, Dr. Fisher will remove excess fat from one area and inject it into another. To do this, both areas will be numbed with local anesthesia for your comfort. Fat cells will then be removed from the donor site with a cannula or syringe. Common donor sites include the lower abdomen, buttocks, or thighs, as these areas typically contain sufficient fatty tissue. The fat will then be purified, placed in a syringe, and injected into the areas that are lacking volume.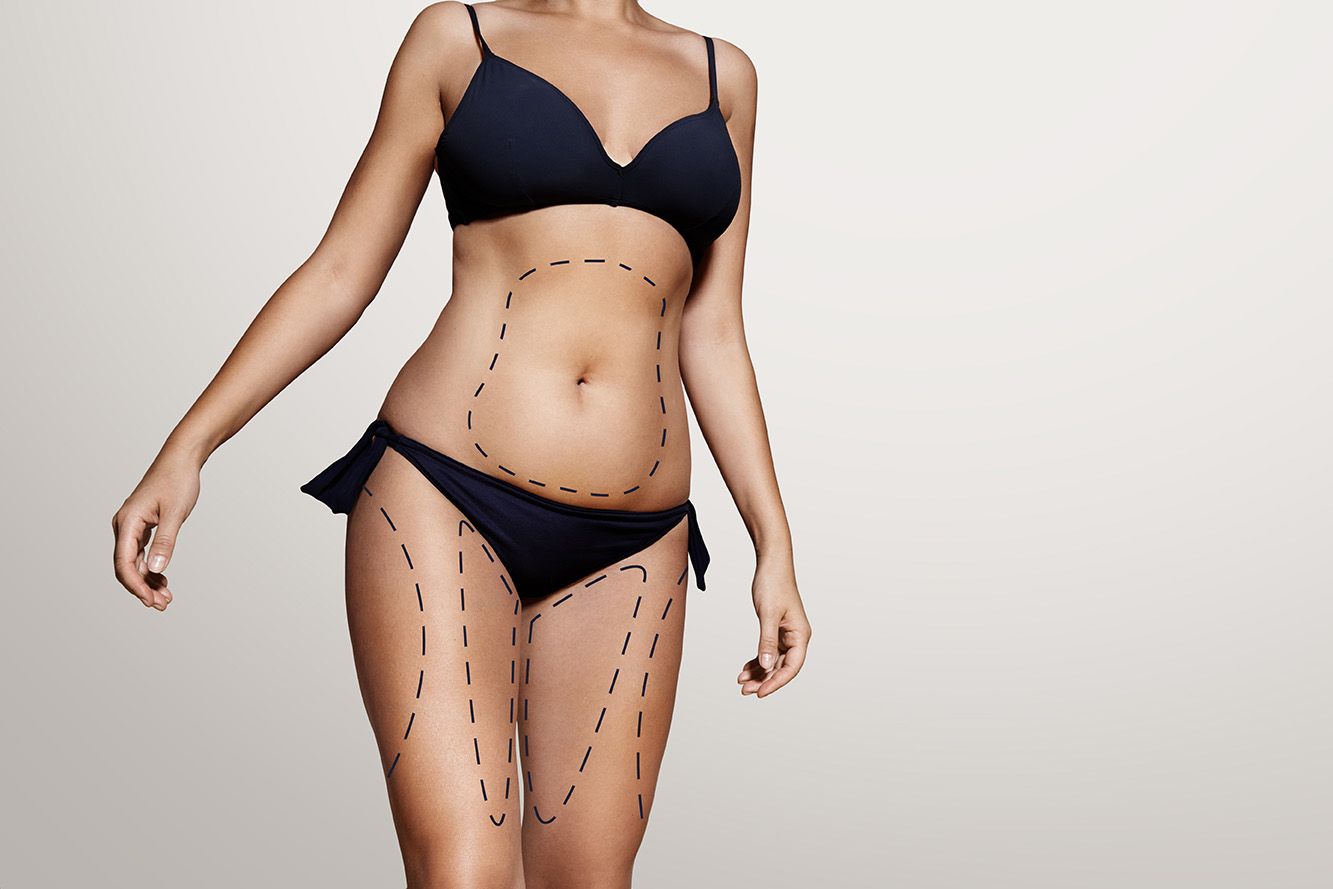 Fat Injections vs. Alternative Fillers
Fat transfers are an excellent alternative to other fillers, such as collagen or synthetic materials. Because the fat comes from the patient's own body, there is no chance of an allergic reaction. Additionally, results following a fat transfer are long-lasting. In fact, after a few initial treatments, the skin can retain a smooth, firm appearance for years to come. Therefore, when compared to alternative treatments that must be re-administered every few months, fat transfers are generally more cost-effective, as well.
This procedure can effectively reduce wrinkles and add volume to the breasts, buttocks, cheeks, and around the eyes.
What Areas Can be Treated with Fat Transfers?
Fat transfers are incredibly versatile, and can be used in a number of treatments. This procedure can effectively reduce wrinkles and add volume to the breasts, buttocks, cheeks, and around the eyes. Fat transfers can even be used to diminish the signs of scarring by smoothing out areas around scar tissue.
Are There Risks or Concerns?
Because the filler material comes from your own body, fat transfers have very little associated medical risks. However, it is important to note that very thin patients may not be able to have a fat transfer performed in the breasts or buttocks if there is not enough fat present.
It is also important to understand that—much like other alternative procedures—fat transfers typically require multiple treatments. Generally, patients will require three to four visits in order to achieve long-lasting results. This is because approximately 65 percent of the fat will be absorbed back into the body during the first few months. Once patients receive the initial treatments, the results can last for several years.
Commonly Combined Procedures
It is not uncommon for patients to receive multiple procedures in one comprehensive treatment. Many of our patients choose to combine fat transfers with face lifts and body contouring procedures. No matter what your aesthetic goals, Dr. Fisher can help you determine a personalized treatment plan that will achieve the outcome you desire.
Learn More about Fat Transfers
Fat transfer procedures offer a way to rejuvenate your body and improve the appearance of your skin. If you are interested in learning more about fat transfers or any other skin treatments or cosmetic procedures, schedule a consultation with Dr. Fisher. You can reach a team member by calling our office at (210) 616-0798 or by contacting us online.
Dr. Fisher has been available to answer all of my questions and provide me with not only professional medical expertise, but also a much appreciated level of personal empathy. I would 100% recommend Dr. Fisher to anyone who is considering plastic surgery.

Brandi